WE BUY
We aim to provide you with the True Market Value of your asset based on our professional analysis. We offer a virtual appraisal process to expedite the process. Once we mutually agree upon a purchase price, we provide complimentary insured shipping services and immediate payment.
WE LOAN
Our Finance Division provides expedited collateral-based financing and loans from $5000 to $2,000,000. Same day up to 24 hours, no credit checks required. We are committed to the cultivation of mutually beneficial relationships, and our adherence to the strictest professional standards.
WE INVEST
Our Investment Division specializes in locating, assessing and acquiring luxury tangible assets of investment quality worldwide. Our current portfolios consist primarily of Fine Art, Luxury Vehicles, Precious Metals, Coins, Jewelry, Diamonds, Precious Stones and Luxury Watches.





Click on a category below to learn more about the value of your assets.
We provide a free, online valuation with an offer for purchase or loan.
In 2 easy steps, receive your funds quickly.
Upon full payment in step 3 we return your item promptly.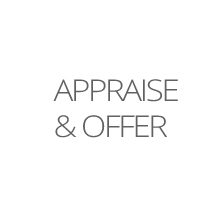 1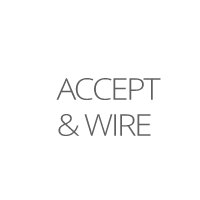 2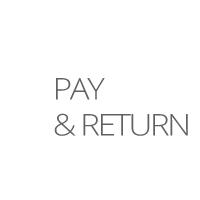 3
Vasco is aware of the importance of Time when dealing with Money and takes every measure to expedite the process while never compromising its integrity and professionalism.
Once a value is determined, the funding process could be done in less than 15 minutes.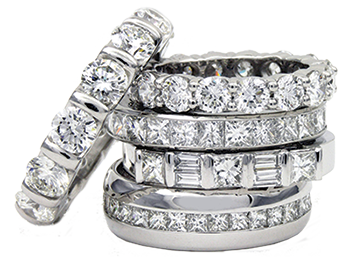 Vasco Assets provides expedited secure collateral lending services to individuals and businesses. Our clients may have assets they want to sell for quick access to funds because they are facing a financial or personal emergency due to unexpected medical bills, divorce, bankruptcy or foreclosure on a home and a collateral loan is a very convenient way to raise cash. There is no credit check required to obtain a loan, and loan approval is fast, within 24 hours. We are a trusted local source providing competitive and consistent pricing and excellent customer service. Our clients' satisfaction is our number one priority, and our mission is to deliver professionalism, privacy and discretion at all times.
Other services we provide include the purchase of luxury assets, such as diamonds, coins, designer jewelry, fine watches, works of art, exotic cars, boats, yachts, and precious metals. For professional wealth management we offer a superior level of financial guidance with unbiased advice to help you achieve your financial goals, simplify your financial life and provide peace of mind. Our financial consultants have expertise in investments, portfolio management and global financial markets, and the initial consultation is complimentary. Located in Newport Beach, Orange County CA
Secure collateral lending and luxury asset purchase and sales.
Learn More
Benny is one of the industry's most innovative and creative leaders.  He is always creating new and exciting ways for us all to grow our business.  When he came to me regarding his newest venture Vasco Assets, I could not wait to ring out his praise with my personal endorsement.  He started a company that will offer many financial opportunities to grow and to grow profitably.
―JAMES ORLOFF
President, California Jewelers Association (CJA)